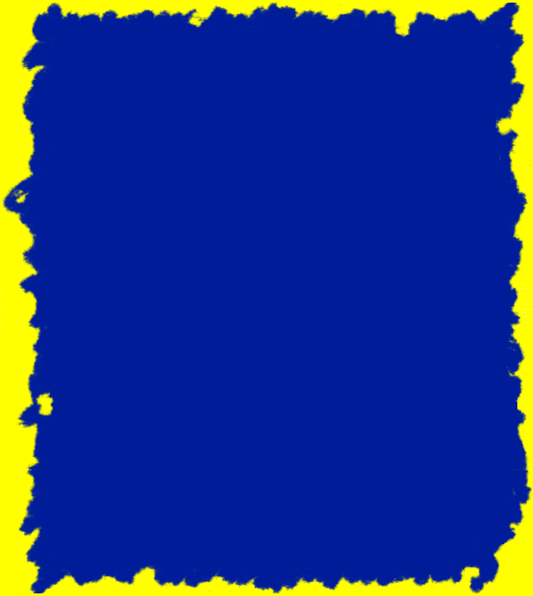 Welcome to Sanskar Family Daycare

Being parents, we understand how difficult it is to have
your child in someone else's care. Children's surrounding
environment affects their absorbent mind; hence it is
important to have good quality care.

When you come to Sanskar family daycare, you feel that you
have come to the right place. It is not just a daycare but an
extended family where children feel emotionally secure.

Our mission is to provide a creative, safe and a educational
environment that nurtures and supports each individual's
unique qualities and potential.

We encourage parents to help ease the transition by being
with their child on the first few days. This provides
emotional security to the child and increases the comfort
level of the parents.

A licensed daycare in Cupertino, CA

Help wanted
..Please contact
us if you love
Children and are
opportunity to
work with Children