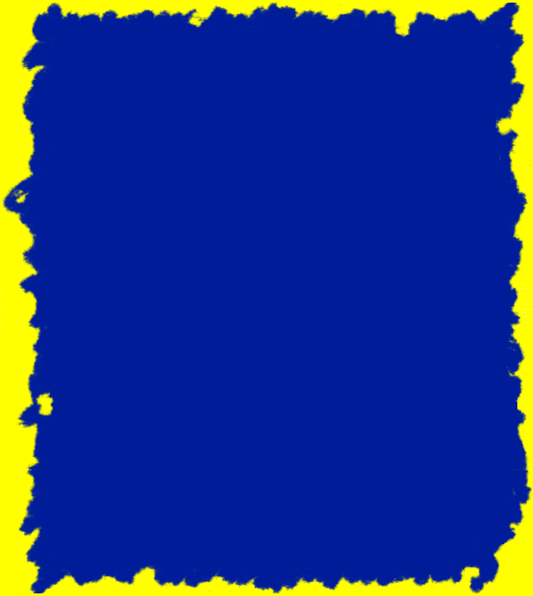 when we found Sanskar daycare through the 4C referral services

(www.4c.org)
. After visiting many daycares, we were immediately drawn
to Sanskar for the level of interaction between the caregiver and
children. Our baby has been going to Sanskar since five months of age.
From the start we have felt a certain degree of comfort and homeliness
at this daycare. We are delighted that the care givers included our
baby in circle time and other activities right from the beginning. We
are very happy with the care giver's professional attitude and respect
her knowledge and experience from which we have benefited from time
to time.


-Sumina Verma


Our son has been attending Sanskar daycare for the past year and he
is very happy there. Sanskar provides a warm and nourishing
environment for the children. It has an excellent food program, with
lots of fun, imaginative and educational activities which vary with the
seasons and also offers unstructured playtime. The children have a
profusion of toys to choose from. My son has learnt plenty of rhymes
and songs at circle time and has also learnt to be part of a team and
share. We are very pleased with our son's progress and development
while at Sanskar daycare. For my son, its like spending time with a
favourite aunt.


- Manjiri Yeravadekar


My son has been going to Sanskar Family Day Care Center for the past
6 months or so. He started going when he was around 14 months old.
My husband and I have been very happy with the care provided by the
Sanskar. The atmosphere there is truly warm and loving and they take
very good care of the children. An excellent food program combined with
regular structured and unstructured playtime and lots of time spent on
learning rhymes and songs has helped my son learn a lot in the time he's
been there. The people at Sanskar are very warm and caring and look
after the children very well indeed


- Anjali Deodhar