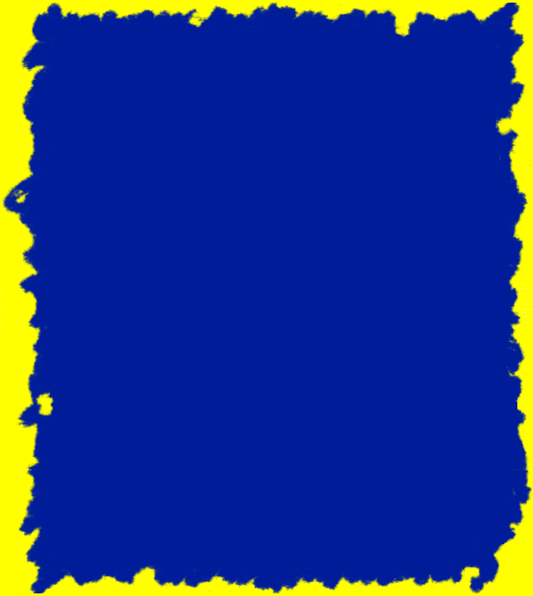 Sanskar daycare is a quality day care with a very clean
and spacious indoors and outdoors. Seema with her
professionalism and charm made our son feel very
comforted from day one. The daycare provides a good
mixture of structured activity and homely atmosphere. This
made it a very smooth transition for our son from home to
school. Our son enjoys the circle time, excellent collection
of educational and recreational toys, freshly prepared
nutritional food varieties & a peaceful nap-time in Sanskar
daycare. He has shown enormous growth in his vocabulary,
motor & social skills. This is an excellent proof of
Seema's credentials in child development. Seema works
with the parents & meets the individual needs of every
child. She provides feedback about the child & addresses
any concerns in a proficient manner. Last but not least, she
helps us with our sons' potty training. We have checked out
many daycares and tried a few in the Cupertino/ Sunnyvale
area but none of them are as good as Sanskar. We would
definitely give a five star rating to it.


-- Venkat & Neela.


Our son is about one and a half year old now. It has been
two months since he has started going to Sanskar DayCare.
We looked for several family day care for our son before
considering this one.

We thought that it will be tough for our son to adjust
because he was with nanny care for one year. But thanks
to Manju, his transition was very smooth and now he enjoys
being there so much that sometime does not want to come
home :)

If you are looking for a neat, clean facility and well
disciplined, structured, full of joy environment for your
child, then we would definitely recommend this day care."


Leena and Sandip.



Archive....
.