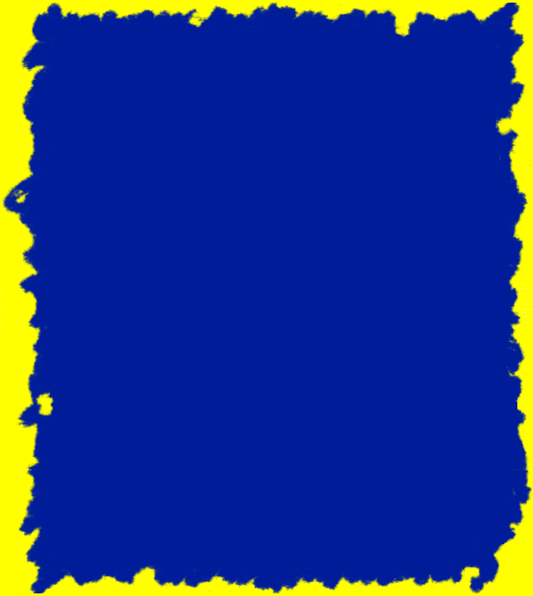 they learn new skills. Manju takes a lot of trouble to make sure that the
transition into the daycare is smooth for the child. She provides fresh home
made food for everyone. She and Chitra truly love what they do and give
the best individual care and attention to each of the children.
The kind of attention and nurturing care that our little one gets here makes
us completely confident in leaving him at this daycare.

Alpana- Dinesh


As parents we were relieved to find a perfect daycare for our son who is
now 13 months old at "Sanskar day care". Manju and Chitra make the day
care environment very homely and warm with their affection. The daily
activities like circle time, music and movement and art work encourage our
son's ability to think for himself and learn new things. The inexhaustible
collection of toys is a great plus especially since our son gets bored with a
toy in about 5 minutes. The food is fresh, tasty and healthy and eating
together creates a
bonding for kids which makes them feel more secure. Cleanliness always
comes first and there is no compromise what so ever for that. We are very
happy to have found a homely day care with a perfect combination of love ,
warmth , and discipline.

Manisha-Shashank Phadke


Our 16 month old daughter has been with Sanskar Daycare for last 10+
months. We are very happy with the care she receives at Sanskar. The
caregivers are very competent, loving and caring. Activities, games and toys
at the daycare are geared towards their development at different stages of
growth. Homemade food, prepared fresh everyday is certainly a plus. The
caregiver goes out of the way to maintain safety and hygiene for the kids.
Most importantly, we feel that our daughter enjoys her time in the
Daycare. We give our "Two Thumbs Way Up" to Sanskar Daycare.

Ameya & Medha Talwalkar


Archives...